(2019 Shandong trip) Jinan Shengya Fuyuan Halal Food Co., Ltd.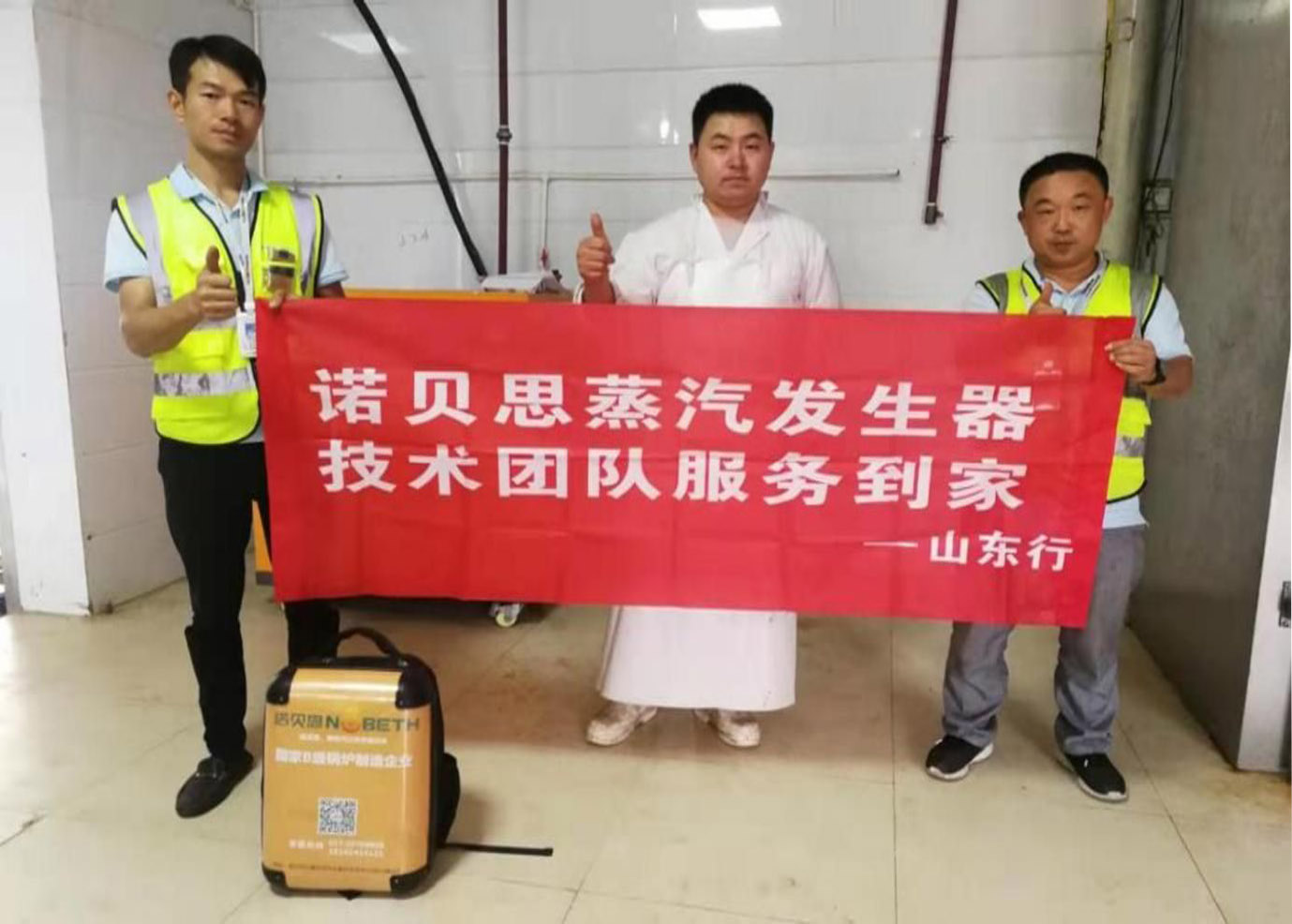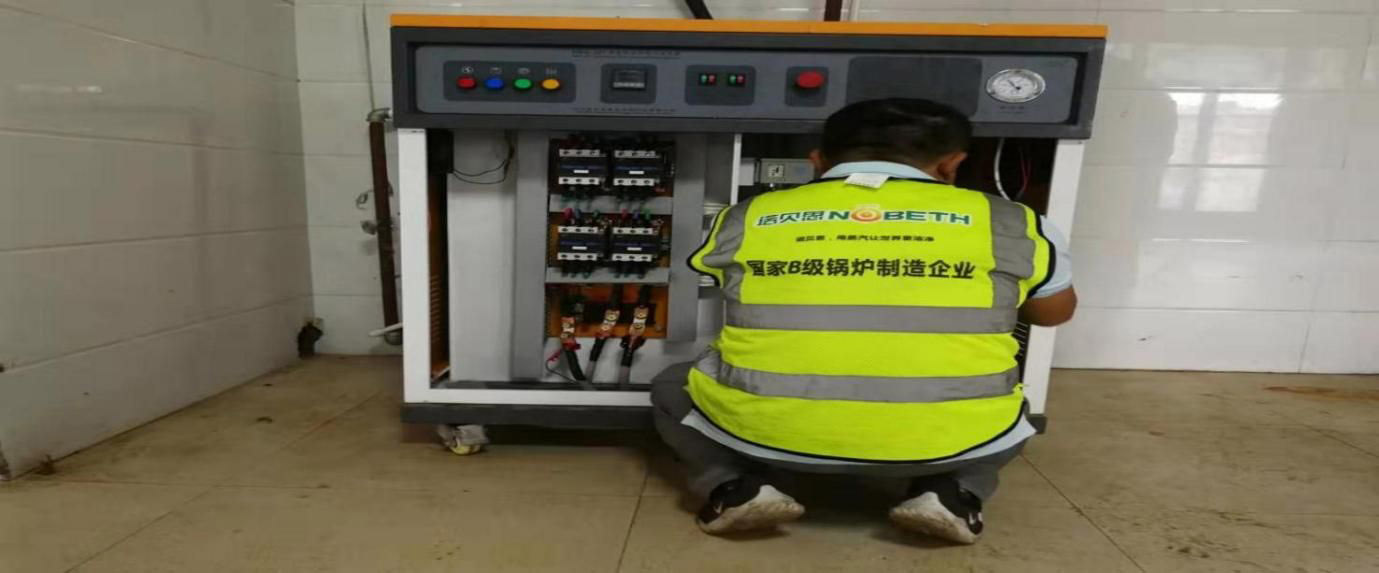 Address: Shengya Fuyuan Halal Food Co., Ltd., Jinan City, Shandong Province (Shanghe County)
Machine model: AH72KW
Number of sets: 1
Purpose: food processing
Solution: The customer is processing beef and steaming meat products with steam. Steam in a 2-square steamer for half an hour to reach 161.6 ℉.Customers don't want to say more.
Customer Feedback: The quality of the equipment is okay, and there is no problem.
Solve the problem: the customer uses pure water on site. After checking that the equipment was in good use, the after-sales master tightened the screws, and then explained to the customer how to use and maintain it.